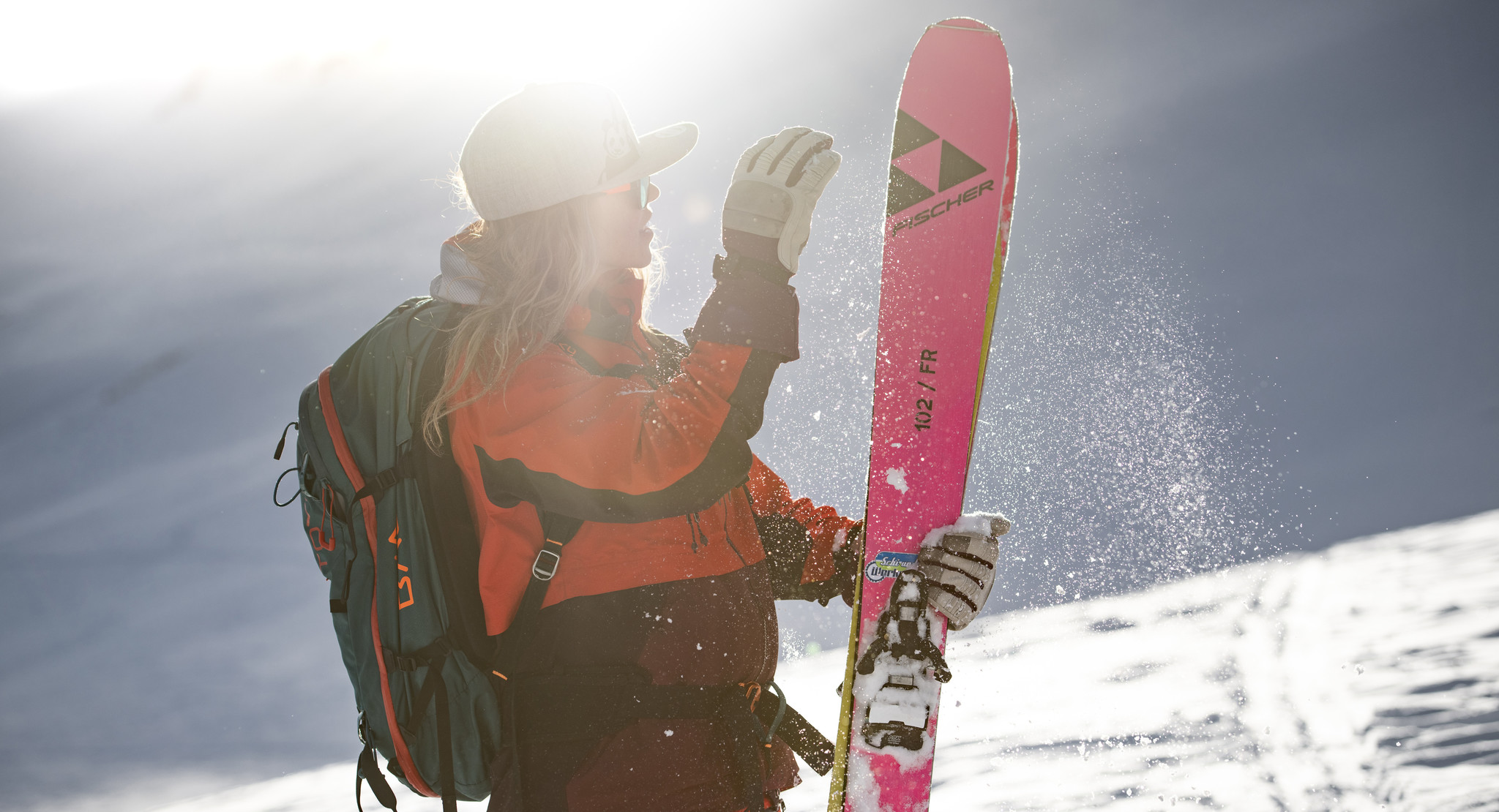 When you come into Ski West or interact with our web team here at Skiwest.ca to select your perfect pair of skis, we'll stand by our recommendation and selection with our exclusive LOVE YOUR SKI GUARANTEE!
While it doesn't happen often (quite rarely, actually) we do sometimes miss the bulls-eye in ski selection. So in order to cover ourselves, and to make sure that every ski purchase you make at Ski West is the best one possible, we stand by our ski selection recommendations and put our money where our mouth is.

What does that mean? It means just that: We guarantee that if you take our recommendation (based on your honest information and feedback) -including length- you'll love your skis or we'll take them back and put you on a pair that you WILL love!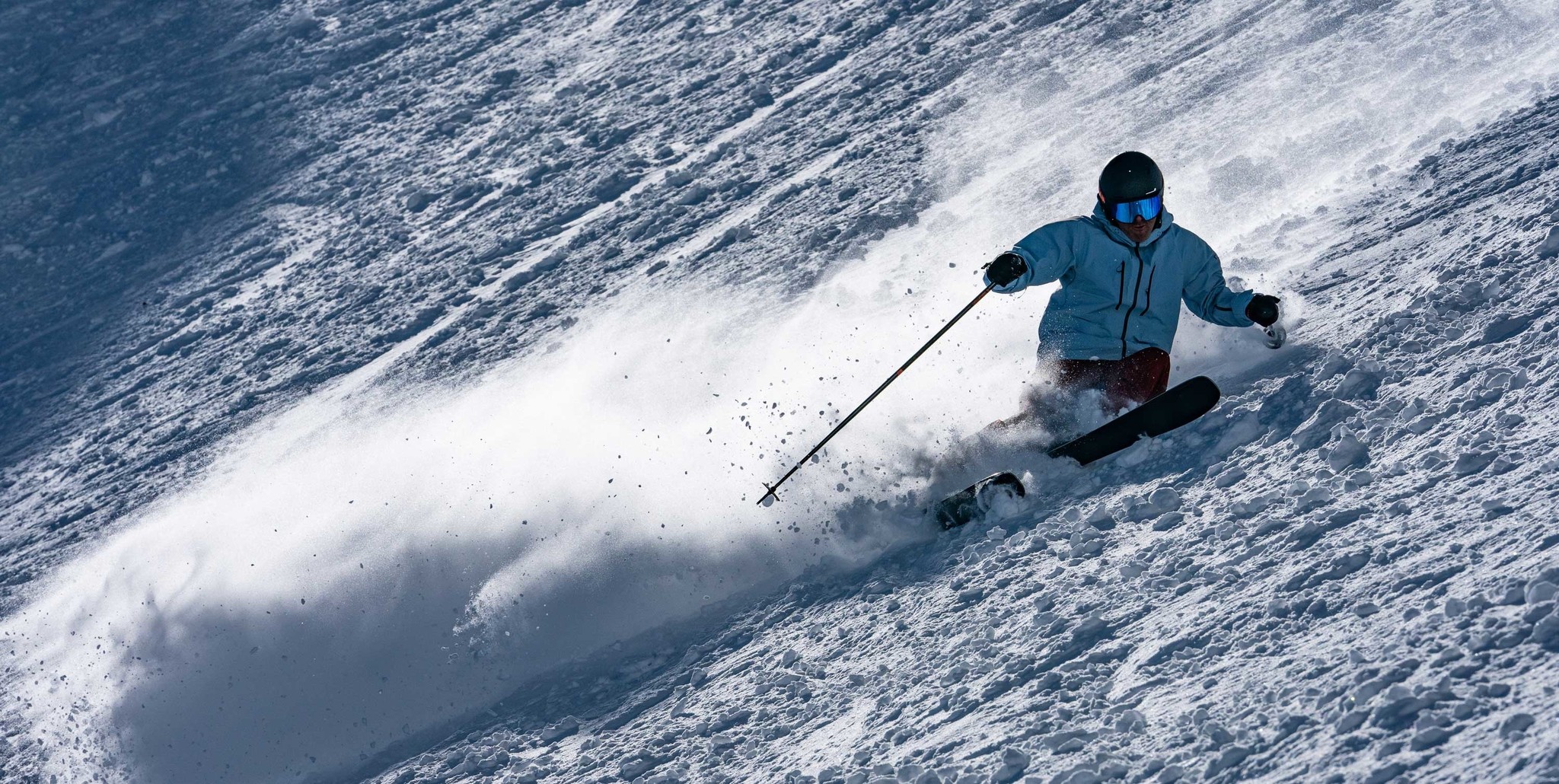 The process is as follows:
1. Together, we spend the time necessary to pick out the perfect pair of skis for you and match it with the perfect binding.
2. You buy the ski that we both agree is the right one for you in the recommended length with the recommended binding.
3. Go skiing! Give us a weekend (no more, no less) of skiing on your new babies and put them through their paces.
If you don't love them, please reach out to who sold them to you (or send us an email here at [email protected]). Together we'll see if a re-tune is in order or if we simply missed the mark.

Regardless, if love is no-where to be found we'll gladly credit what you paid for the ski (excluding binding) and put you on another ski! Based on your feedback and experience, and based on our assessment, we may even send you on a few demos to confirm our second choice. So far we've never been wrong after the second try.
Trust our experts and we'll have your back.