Packed full of tech and features as our adult boot collection, the Lil Kat girls snowboard boot gives your grom the confidence to anything you put in front of them. This philosophy is proven with features like the Youth BOA® Fit System, allowing your grom to get the perfect fit from their boots with the effortless twist of a dial. Inside, the K2 Lil Kat liner is warm and breathable and can be custom-fit to any foot shape. It also features internal J-bars that hug the ankles for a supportive and responsive fit. We've placed our Grows-A-Long shim system there, allowing you to add or subtract sizes for a perfect fit during mid-season growth spurts.
*Performs best in combination but not exclusively with the K2 Mini Turbo, Lil Kat, or Lil Mini snowboard and Mini Turbo or Lil Kat binding.
FLEX:

YOUTH BOA® FIT SYSTEM: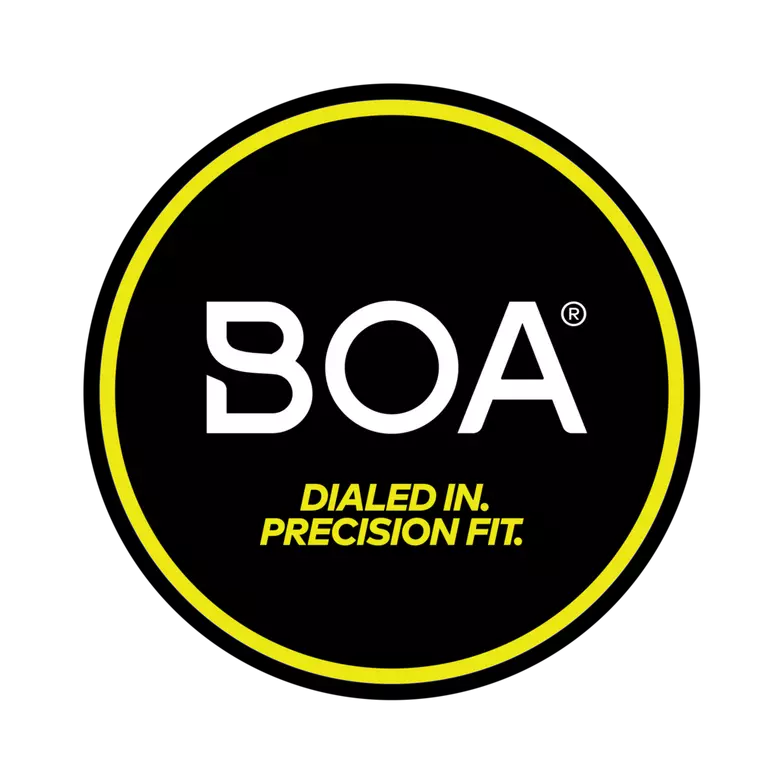 Simple and secure shell lacing that tightens with a twist of the Youth BOA Dial.
BRIGHT FUTURE OUTSOLE:
Lighting up the stoke and fun for groms everywhere, this LED light powered outsole is built to be lightweight and have tons of grip for lasting the whole day.
INTERGRATED LINER:
A non-removable liner that is heat moldable and constructed with softer Intuition® foam with a focus on all-day comfort and long-lasting wear.
DIE CUT EVA FOOTBED + GROWS-A-LONG SHIMS:
A set of three EVA shims can be added or removed from the boot for multi-season use as your grom grows.
Youth Snowboard Boot Size Chart
| YOUTH US | YOUTH UK | YOUTH EU | YOUTH CM |
| --- | --- | --- | --- |
| 11K | 10 | 28 | 17.1 |
| 12K | 11 | 30 | 18.1 |
| 13K | 12 | 31 | 19.1 |
| 1 | 13 | 32 | 19.7 |
| 2 | 1 | 33 | 20.6 |
| 3 | 2 | 34 | 21.6 |
| 3 | 2 | 34 | 21.6 |
| 4 | 3 | 36 | 22.2 |
| 5 | 4 | 37 | 23.2 |
| 6 | 5 | 38 | 24.1 |
| 7 | 6 | 39 | 24.8 |