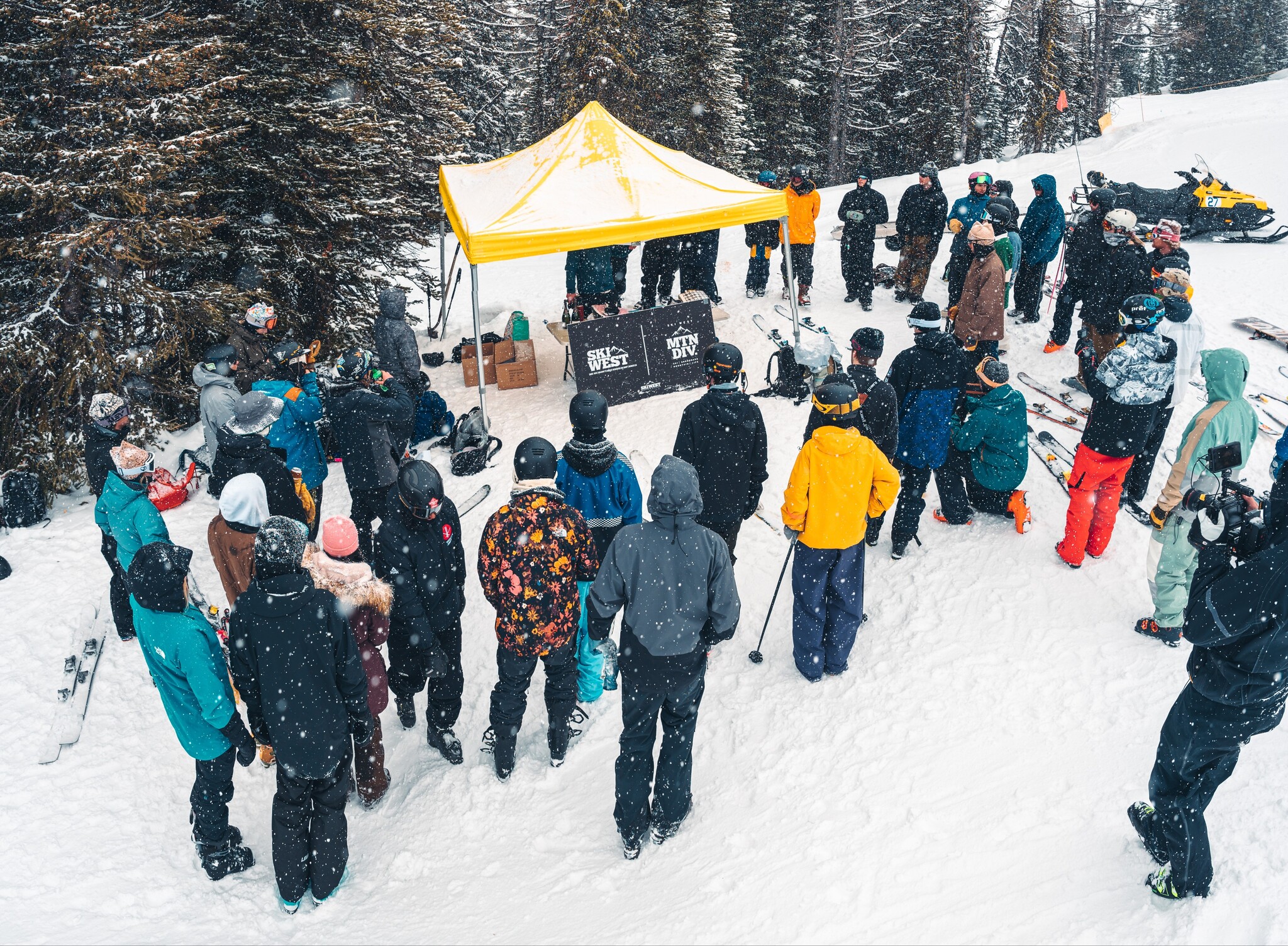 Welcome to Ski West, Calgary's premier destination for all your skiing and snowboarding needs. With a rich history spanning over four decades, Ski West has earned its reputation as the number one ski and snowboard shop in the city. We take pride in providing top-quality equipment, exceptional service, and an unparalleled passion for winter sports.
At Ski West, we believe that the perfect skiing or snowboarding experience starts with the right gear. That's why we curate a comprehensive selection of top brands and cutting-edge equipment to suit every level of expertise, from beginners to seasoned professionals. Our knowledgeable and friendly staff are avid winter sports enthusiasts themselves, ensuring that they can offer expert advice and recommendations tailored to your individual needs and preferences.
Beyond our extensive inventory, Ski West offers a range of services to ensure that you're fully prepared for the slopes. Our certified technicians provide precise equipment fittings, ski and snowboard tuning, waxing, and repair services to keep your gear in optimal condition. We understand that every rider is unique, and our team works diligently to ensure that you find the perfect fit, feel, and performance from your equipment.
Customer satisfaction is our utmost priority at Ski West. We strive to foster a welcoming and inclusive environment. Our friendly and attentive staff are always ready to assist you, whether you have questions about the latest gear or need advice on the best local trails and resorts. We aim to make your visit to Ski West a memorable one, providing exceptional service that keeps you coming back year after year.
Beyond the walls of our shop, Ski West is deeply committed to promoting and supporting the winter sports community in Calgary and surrounding areas. We actively sponsor local ski and snowboard events, competitions, and initiatives that foster a love for the mountains and encourage active outdoor lifestyles. We believe that by investing in our community, we can inspire the next generation of winter sports enthusiasts and ensure that the joy of skiing and snowboarding continues for years to come.
When you choose Ski West, you're choosing a trusted partner in your winter adventures. Whether you're a seasoned pro or a beginner hitting the slopes for the first time, we're here to provide you with the best equipment, personalized service, and expert guidance to make your skiing and snowboarding dreams a reality. Visit Ski West today and discover why we're the go-to destination for all things winter sports in Calgary.