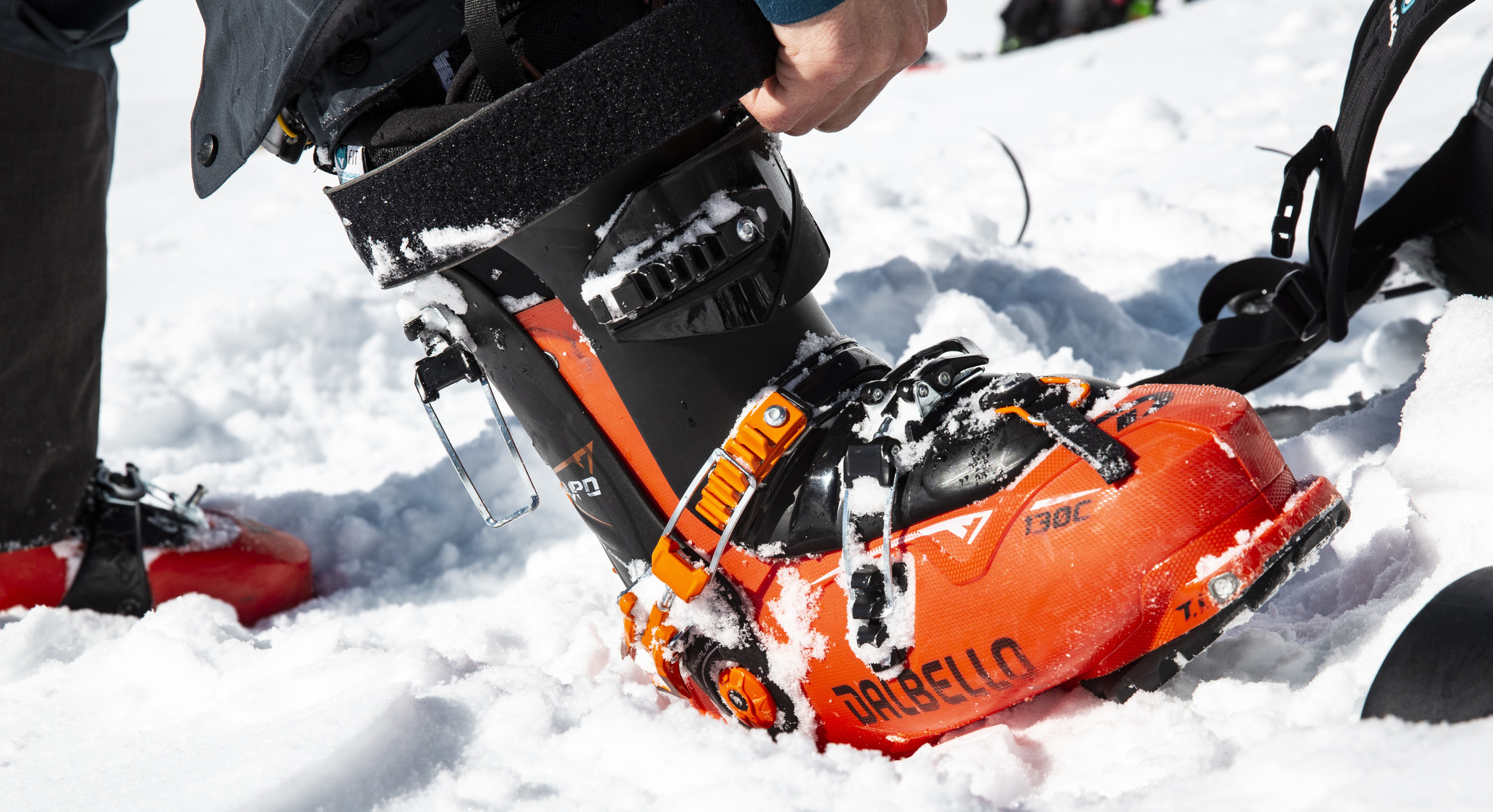 Good bootfitting starts with a good fitting boot!

Bootfitting should be a fun, stress-free, and exciting experience... After all: YOU'RE GETTING SWEET NEW BOOTS! From Junior to Expert, Touring to Race, Professional to casual, we have an extensive selection of ski and snowboard boots that will accommodate your foot and your level of skiing or snowboarding... Any type of foot and any type of riding. It's our specialty! With an average of no less than 15 years of boot fitting experience, our staff has the training, experience, and expertise to help you choose a boot that will provide both performance and comfort, no matter what your budget.

Every boot we sell (excluding price-matched boots*) comes with our legendary SKI WEST 2 YEAR BOOT FIT GUARANTEE.
Here we'll do our best to inform, educate, and enlighten you to the SKI WEST way of fitting boots.
WHEN TO COME: 
First off, if you're interested in buying boots, we highly recommend that you come at off-peak times. Bootfitting takes time and patience, Saturdays and Sundays are not off-peak times.
WHO AND WHAT TO BRING:
You, your feet and your socks and footbed (if you own some). Unless they are in need of a bootfit as well, please refrain from bringing in friends and family - We don't have much room to accommodate extra bodies.

SOCKS:
Socks are an integral part the ski and snowboard bootfitting experience. THIN socks are a must and we no longer provide try-on socks. When you come to buy boots, bring the thinnest sock you own or we'll happily introduce you to some of the best socks in the world after explaining to you why thin socks are so important.
(Please note that proper footbeds and socks are necessary in order to avail yourself of our SKI WEST 2 YEAR BOOT FIT GUARANTEE)
FOOTBEDS:
If you don't own a set of after-market footbeds, we'll fit you for a set and sell you a pair as all our boots are sold and fitted with a proper footbed. The ones included in boots are not suitable for our purposes, they are in fact designed to be nothing more than placeholders until a rider gets a proper pair of footbeds.

(Please note that proper footbeds and socks are necessary in order to avail yourself of our SKI WEST 2 YEAR BOOT FIT GUARANTEE)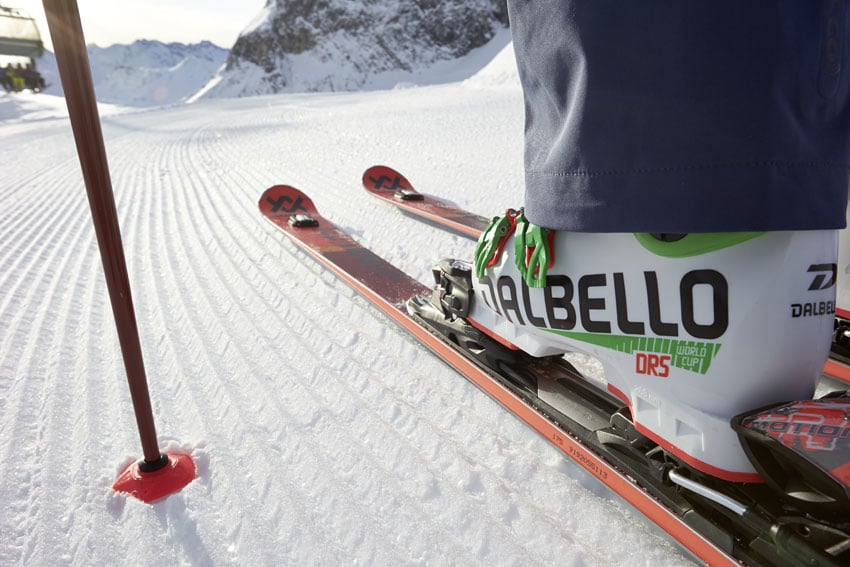 Bootfitting Q&A

Do I need to make an appointment to buy boots?
Appointments are not necessary at this time.
Do you do bootwork or bootfitting on boots purchased elsewhere?
Yes, we do!
I bought boots from you, I need some modifications, how do I proceed?
Please email us at [email protected], call 403.270.3800 or simply drop by the store!
Do you price-match ski boots?
Only on web-purchased product. Click HERE for details.
Do you sell XC (Cross-Country Ski Boots)?
No, we do not.
Do you sell footbeds?
Of course, we do! We feature the full line of KNEED footbed products.